The Great Student
Experience
The Great Student Experience
Delivering for Students
In a post-COVID world and as things start to 'normalise', the landscape for many industries has, and is, continuing to change - not least for the Education sector.
We, Placecube, along with our partners, Liferay, commissioned a study using both qualitative research, via 1:1 interviews with industry professionals, as well as a detailed online quantitative survey with higher education staff and active higher education students.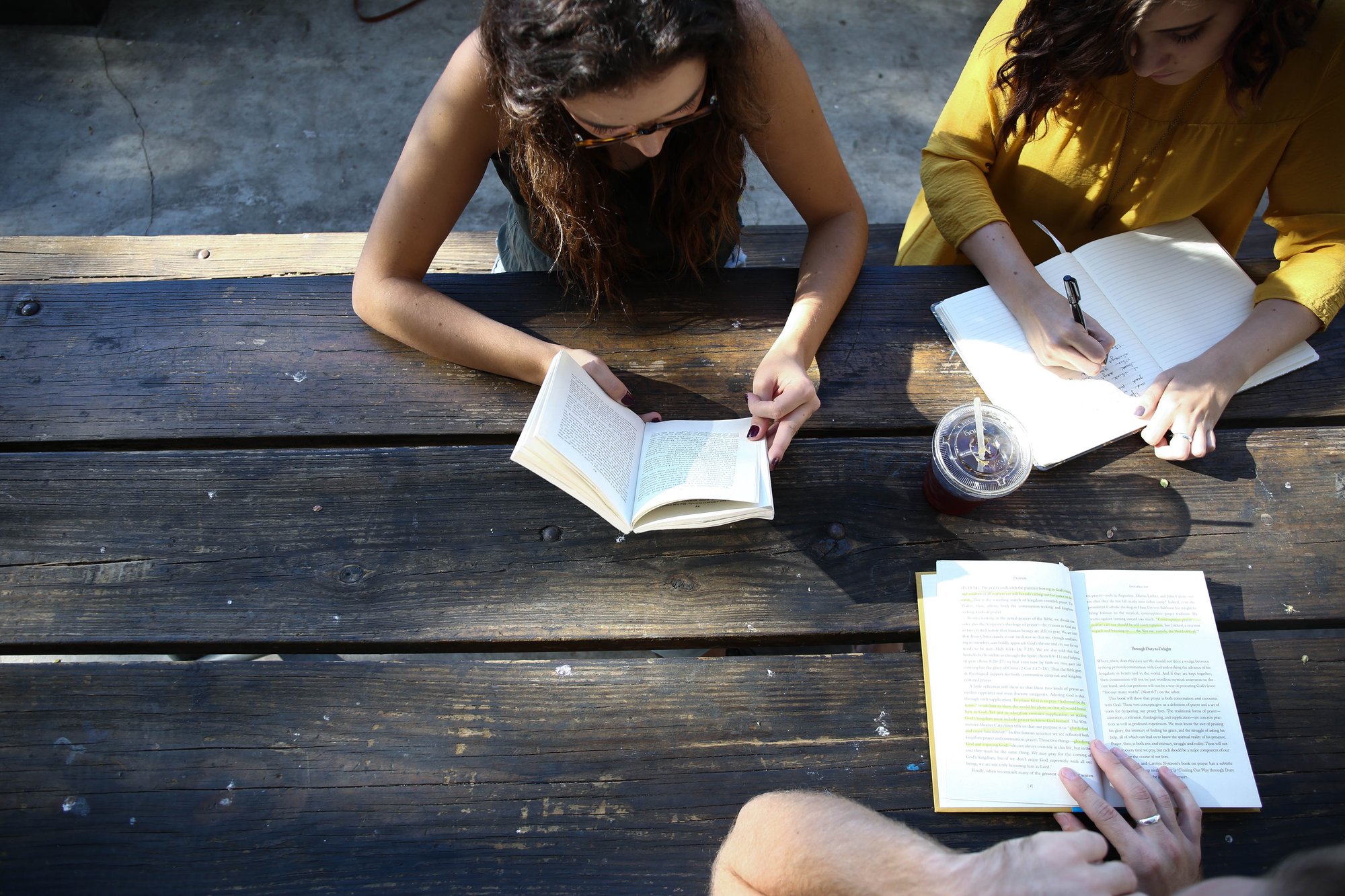 So, how are Universities doing when it comes to the Student Experience?




What Did We Find Out?
The 4 Key Themes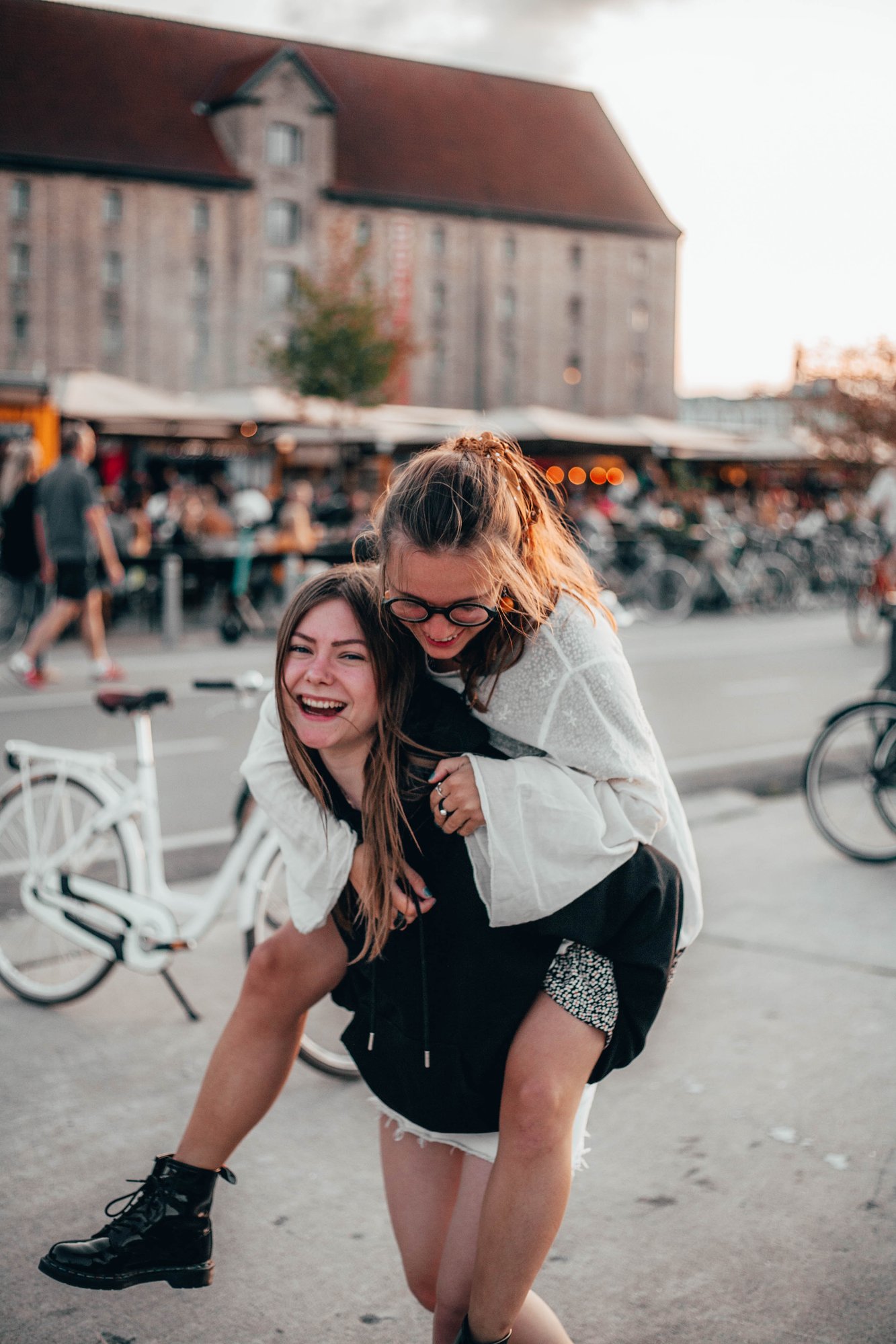 Feeling connected and a sense of belonging is key, with onboarding and the social aspects of University life playing a critical role.

From online collaboration tools, educational software, to student portals, technology is a key enabler to the student experience.

A mismatch exists between the services offered and those deemed important. Is this a true gap or merely a perceived gap from a lack of communications and access?

With 70% of students saying it's important to stay in touch with the University, there's an opportunity to leverage networks of the past & present.
Download The Full Report
Read the full report to take a closer look at how students and staff feel about the student experience, and what Universities can do to better deliver for students during campus life, and beyond.
The Great Student Experience
Tech as an Enabler
The student experience encompasses many different aspects of a students' time at University; from application to induction, through to graduation and the next phase of their chosen career paths.
The Education sector is going through exciting change, 'fast-tracked' by COVID-19 and the need to quickly adapt. Many of the changes are here to stay and will continue to evolve in line with the technology that Universities embrace and adopt.
Technology is not only an enabler of learning but also a facilitator of a much broader student experience. And those Universities that face the inevitable legacy issues that come with technological change will be the ones set to win, not just in terms of the educational proposition, but also in setting students up for success.
And this is where we can help.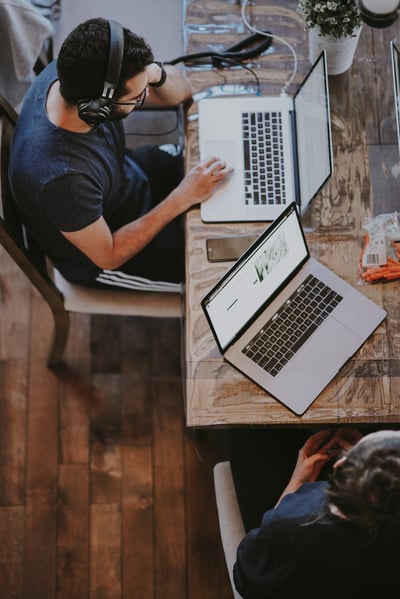 At Placecube, we help our customers build open, connected and personalised digital experiences. We work with you to do this quickly, incrementally and at a low cost.
We have over 150 re-useable cubes; cubes being what we call the digital components of ready-made code.

The 5 groups offer digital services and features such as: Intranets & communities. Portals, document management, e-commerce, forms & workflows. Department & community pages. User registration & profiles, group finders, direct messaging and events calendar. Integrations with collaboration tools and payment gateways ... and more.
Our extensive experience means we're familiar with the challenges faced by the higher education sector; legacy systems, cost and resource constraints, and a lack automation and personalisation. Our ethos around re-use means that through our library of cubes, we can deliver solutions quickly, incrementally, and working within tight budgets.
Synergy in Solutions
Examples of How We've Helped Other Organisations.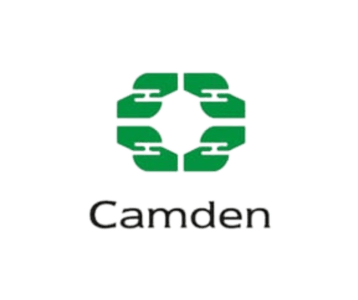 Camden Council created a better digital experience for residents through a new website with online self-service features available across devices, content migration and management capabilities, a micro-site via a secure login, and a range of other digital services. We also created an integration into their payment system, Capita Pay360 and effectively supported the data migration of around 150,000 accounts. This transformation enabled Camden Council to bring not only more self-serve services to residents and businesses, but to all create a better, more connected website experience.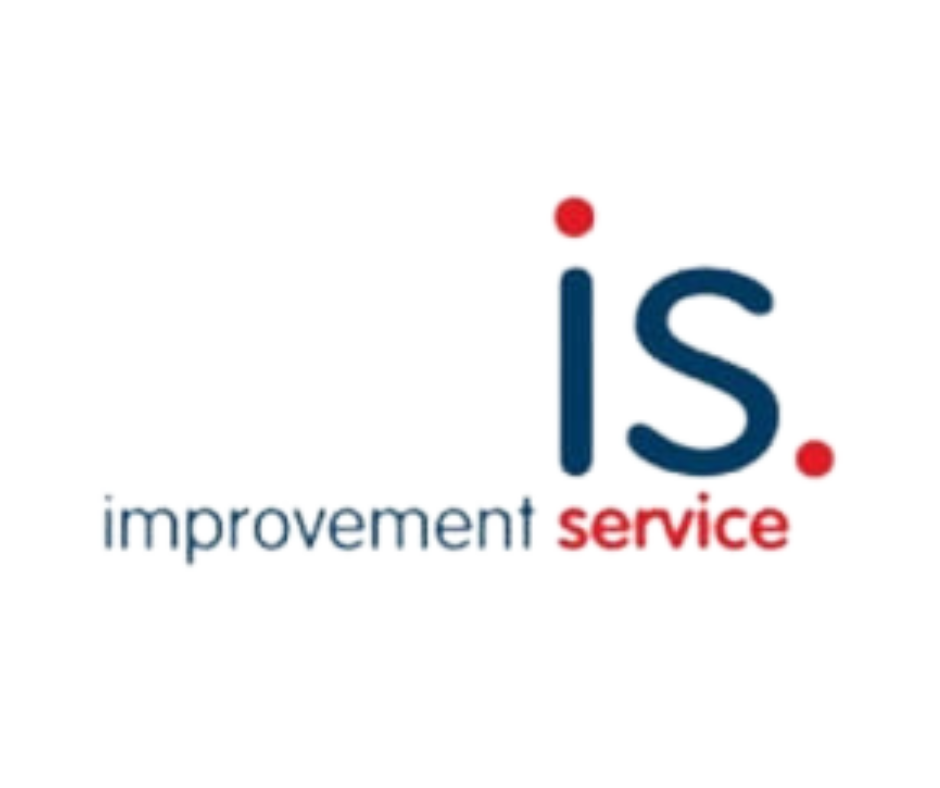 The Improvement Service in Scotland are all about creating communities. The team had a lofty objective; to create an online environment where local authorities, other public services, new communities and teams of employees, could work together in new ways, share knowledge, control costs - and as a result, improve productivity. Our Digital Place for Communities product was the perfect solution. A meeting place that supports and encourages connections through relevant and personalised groups and content, via private group discussion, networking and knowledge and information sharing.
Further Reading on How Other Education Institutions Have Transformed Their Digital Platforms and Services.
The Role Technology Can Play in Education.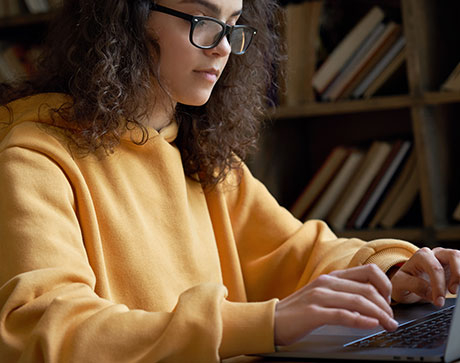 Ready to Help
If you'd like to read the findings from the research we did into The Great Student Experience, then you can download the full report here.
Or if you'd like to speak to one of team about the solutions available, then you can contact us here.